Productions
Creating Legendary Experiences
Creating Legendary experiences – with unique acrobatics show concepts by the world´s most successful tricking showteam.
Since it was founded in 2015 LegendTrick Entertainment has performed hundreds of shows worldwide, participated in seasonal productions and developed several urban show concepts for advertising customers and event agencies. Our portfolio stretches from performing at 1st European Opening Games Closing Ceremony to developing show concepts for European Taekwondo World Championships and U20 IAAF World Championships Opening Ceremonies as well as numerous high quality corporate gala shows. Noteworthy projects include providing performers for a private show for the king of Bahrain and FC Barcelona vs Al-Ahli friendly football match opening ceremony to name a few.
Due to our creative and fresh approach anything is possible – from developing individual shows and corporate events up to feature-length productions and product launches.
U20 IAAF World Championships
We had the honour to create the Opening Ceremony show for the most international event ever held in Tampere: U20 Track & Field World Championships. The task was to create epic highlight of the opening ceremony to honor the superstar athletes of the future.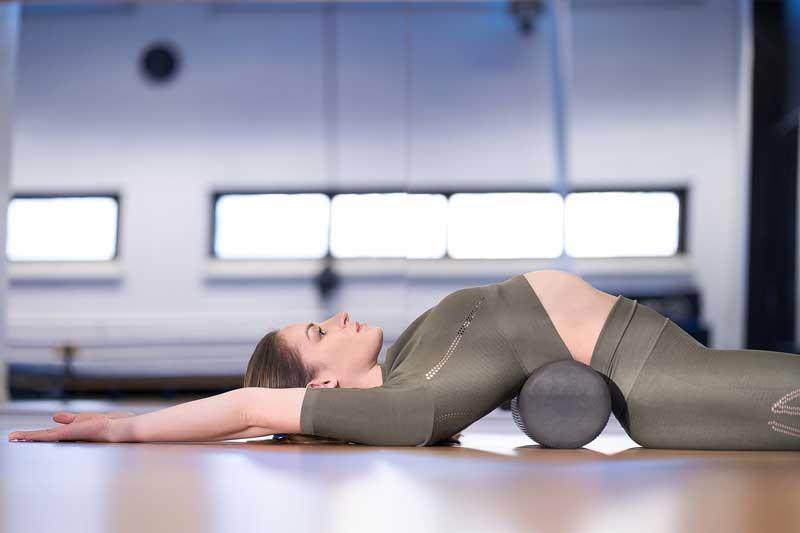 Karina Saarela
Donec ullamcorper nulla non metus auctor fringilla. Sed posuere consectetur est at lobortis. Fusce dapibus, tellus ac cursus commodo, tortor mauris.