LegendTrick Entertainment
Make your event legendary
TOP SHOW ACTS FOR CORPORATE EVENTS
LegendTrick Entertainment – professional services include impressive show acts as event highlights, customized acrobatic show productions and producing artistic ad campaigns. We help event agencies, show producers, corporate and private clients to lift up the status of their event or brand with top level performances by our local & global talent network.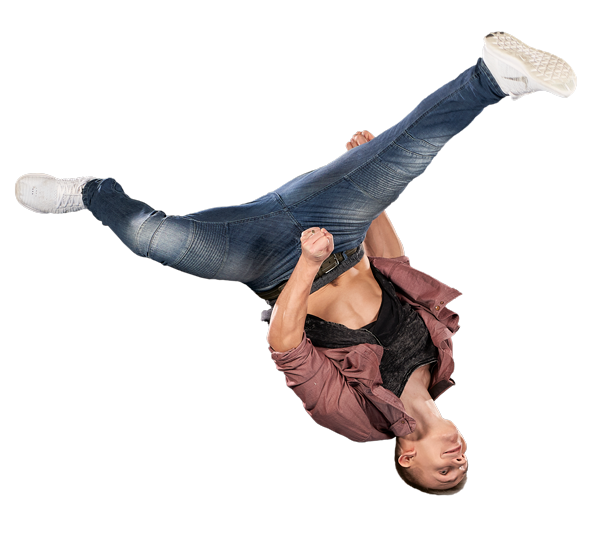 Productions
Creating Legendary experiences – with unique, customized acrobatic show concepts combining best talents from all around the world.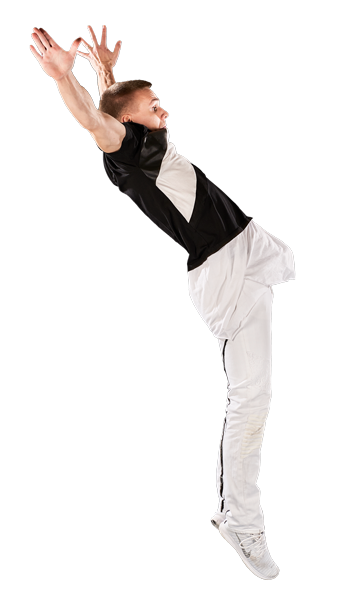 Commercials
Whether you are looking for acrobatic models for ads or want to create a surprising flash mob in the mall – we know the right artists and support you with the development and planning of your campaign.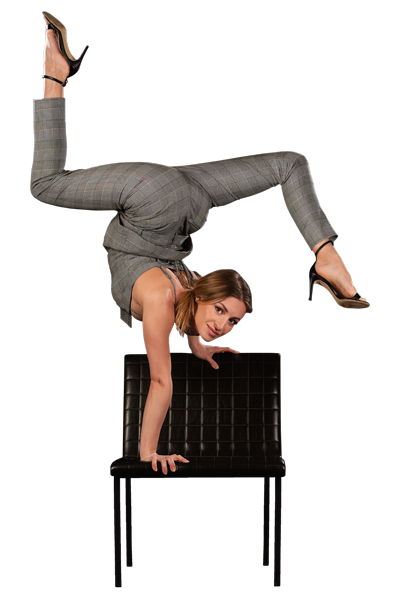 Show Acts
Our Finnish acrobats have entertained audiences in 25+ different countries and have ready 3-6 min show acts for you to choose from to highlight your event.
LegendTrick performers have earned recognition by winning numerous international tricking battles, sport competitions and circus festivals throughout the years.
"We help event agencies, show producers, corporate and private clients to lift up the status of their event with a high level show and making it memorable and long-lasting memory for the audience. Our clients' needs are constantly changing, so we continually seek new and better ways to serve them by creating individual and unique show concepts."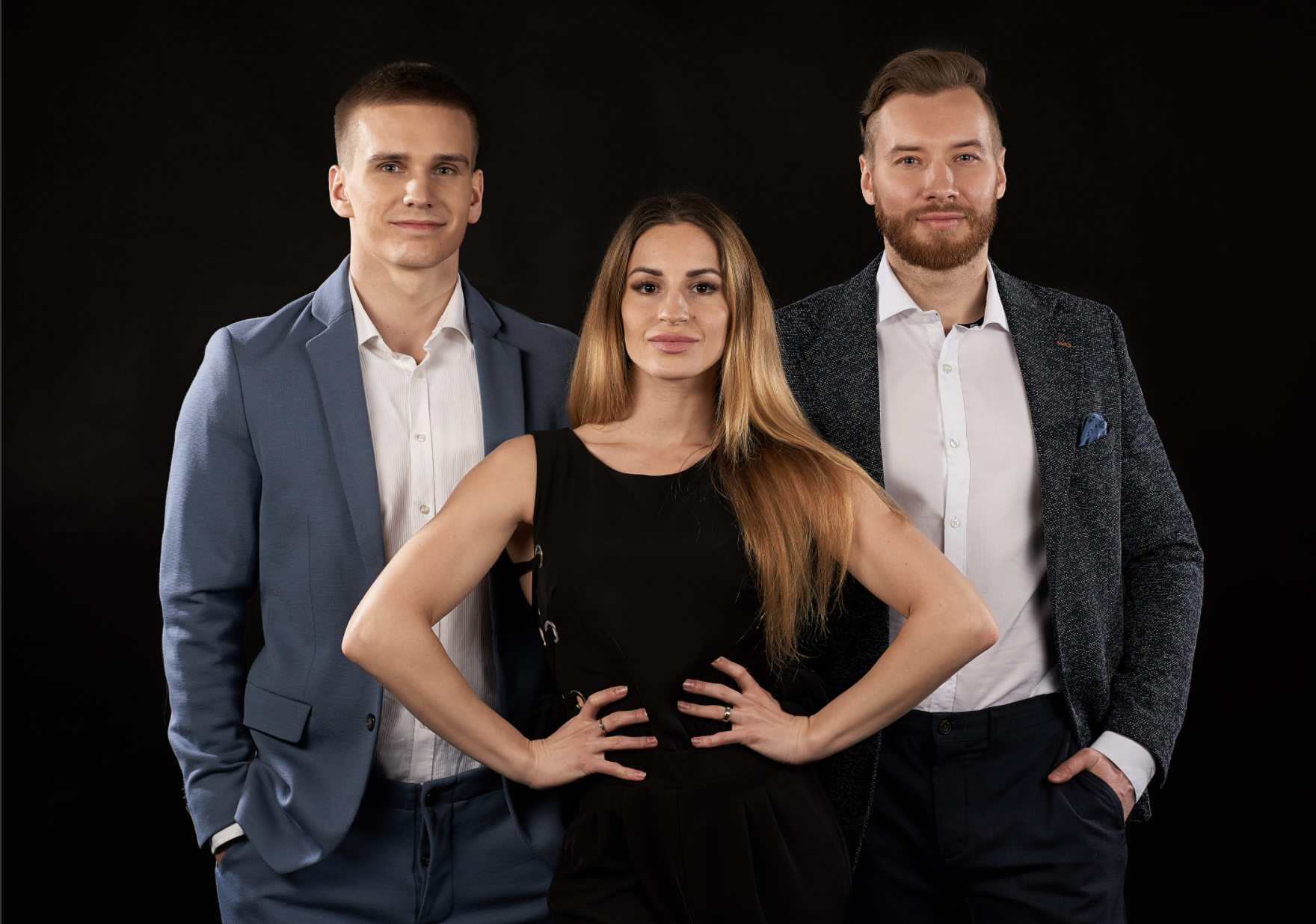 Need a Show?
Guaranteed Quality & High Energy Shows
OUR STORY
Discover how couple of Circus performers got together to create a completely new "tricking" industry and success story in Finland.
OUR PRODUCTIONS
Our portfolio stretches from performing in various stadium Opening Ceremonies, providing trickers for private shows for the king of Bahrain & FC Barcelona football match and creating Ninja Go show productions for Legoland Germany.
Illuminaire – Fire theater
Hurjaruuth Christmas Circus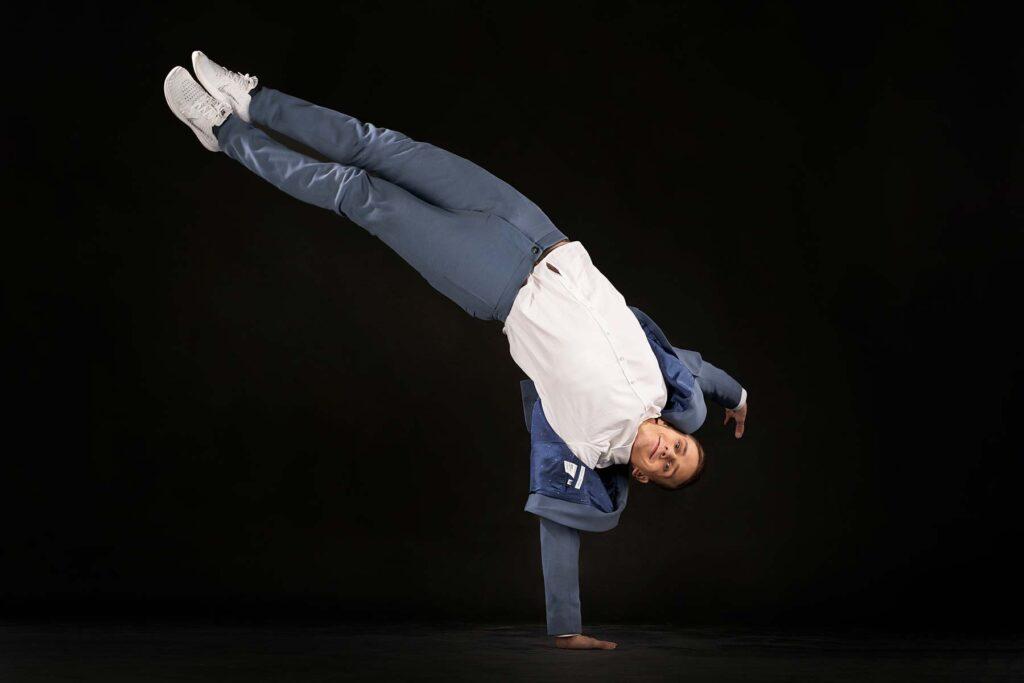 Veli-Matti Saarela
Been practicing tricking for over 17 years, and still in love with the sport like a young boy. Secret? Constantly changing styles, I never get stuck in just one way of tricking. The freedom of the sport, the different variations and the variation of levels, rhythm, transitions and shapes have kept my passion for tricking so high over the years.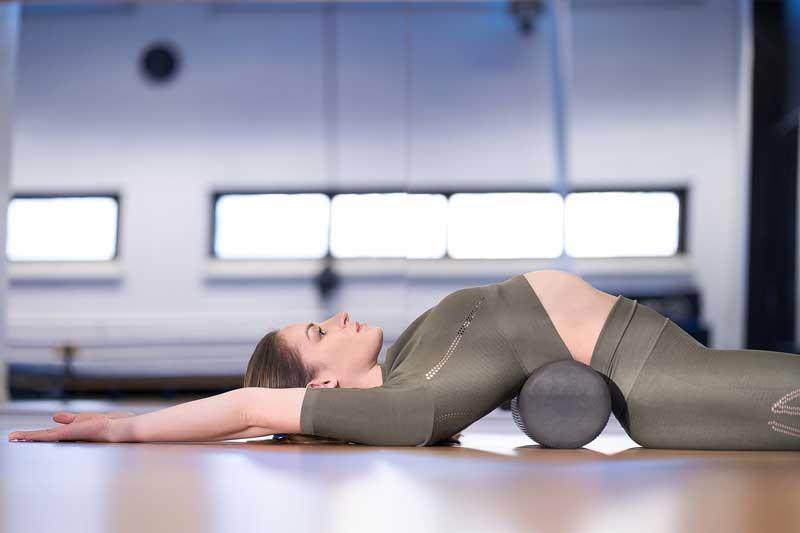 Karina Saarela
I have graduated from the internationally renowned Kiev Academy of Variety and Circus Arts sponsored by Cirque Du Soleil.
Received a degree as a circus performer and coach. I performed professionally for more than 10 years around the world as a circus performer at various events and variety theaters.