[et_pb_section admin_label="section"]
[et_pb_row admin_label="row"]
[et_pb_column type="4_4″][et_pb_text admin_label="Text"]
Ready show acts, customized
show productions, filmwork and
brand building.
Finland´s first tricking gym and the most succesful tricking acrobatic classes. Learn from teachers with 15 years of experience at our gym facility in Tampere.
We provide world class Acrobatic Tricking services
LegenTricks Entertainment is a group of professionals who are passionate about providing the best quality of tricking and acrobatics performance on live shows and for commercial film projects.
For bookings and inquiries, email us: info@legendtrick.com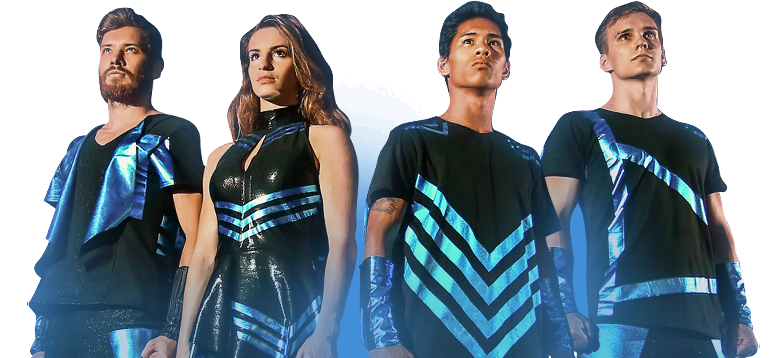 [/et_pb_text][/et_pb_column]
[/et_pb_row]
[/et_pb_section]